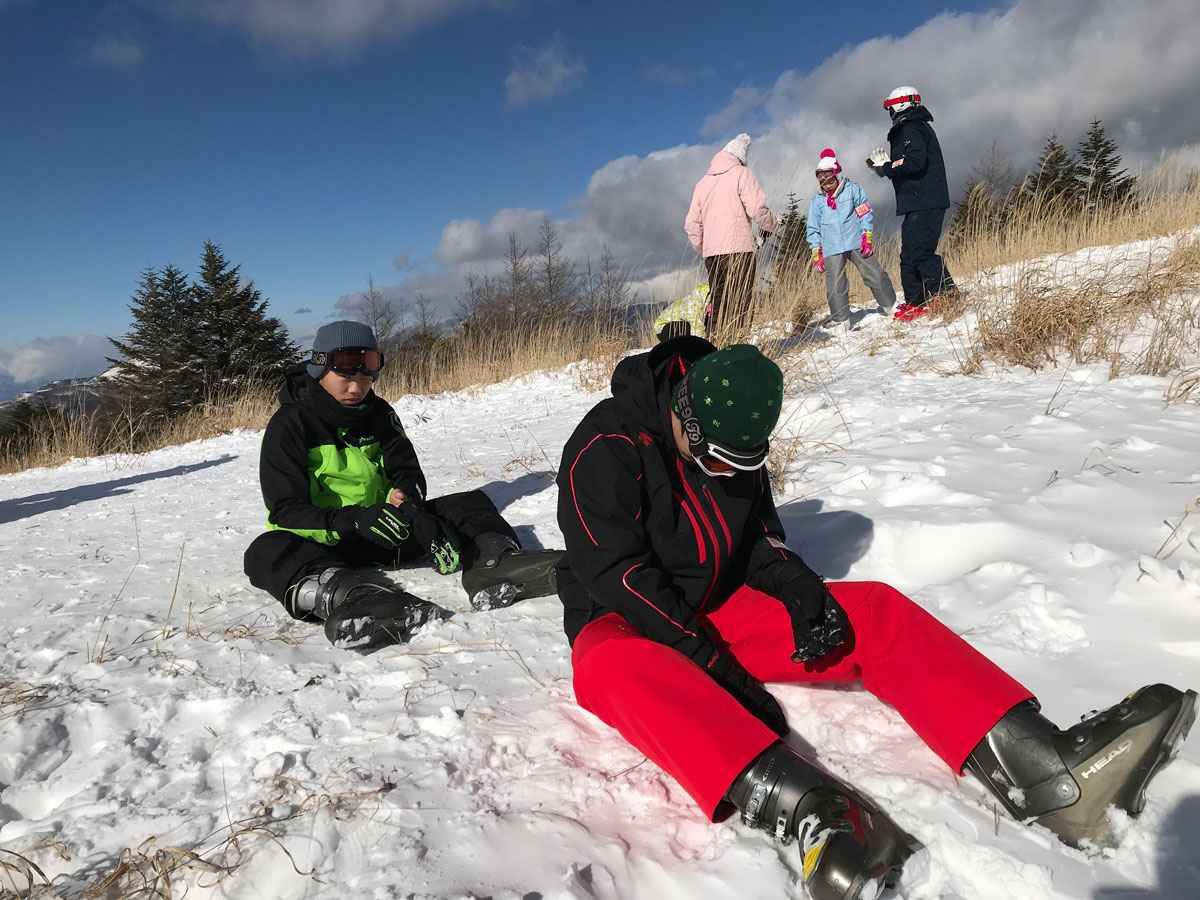 Ski in Japan
There are over 500 ski resorts across Japan from the northern island of Hokkaido to the southern main island of Kyushu, which vary in size from large resorts with dozens of runs to small one-lift slopes. The best resorts and snow conditions are found in northern Japan (Hokkaido and Tohoku) and in the mountains along the Sea of Japan Coast (especially Niigata and Nagano).
Many ski areas in Japan double function as hot spring resorts, leading to the particular Japanese way of enjoying skiing and snowboarding in combination with a hot spring bath after a day on the slopes.
While there are no ski resorts within the borders of metropolitan Tokyo, it is feasible to go skiing or snowboarding in a daytrip from Tokyo. Some of the most easily accessible and most popular resorts for daytrips are located in the Yuzawa region of Niigata Prefecture, which can be reached in only 90 minutes by shinkansen. There are also a couple of small resorts on Mount Fuji. you can enjoy Mt Fuji, Ski and hot spring near Mt Fuji area.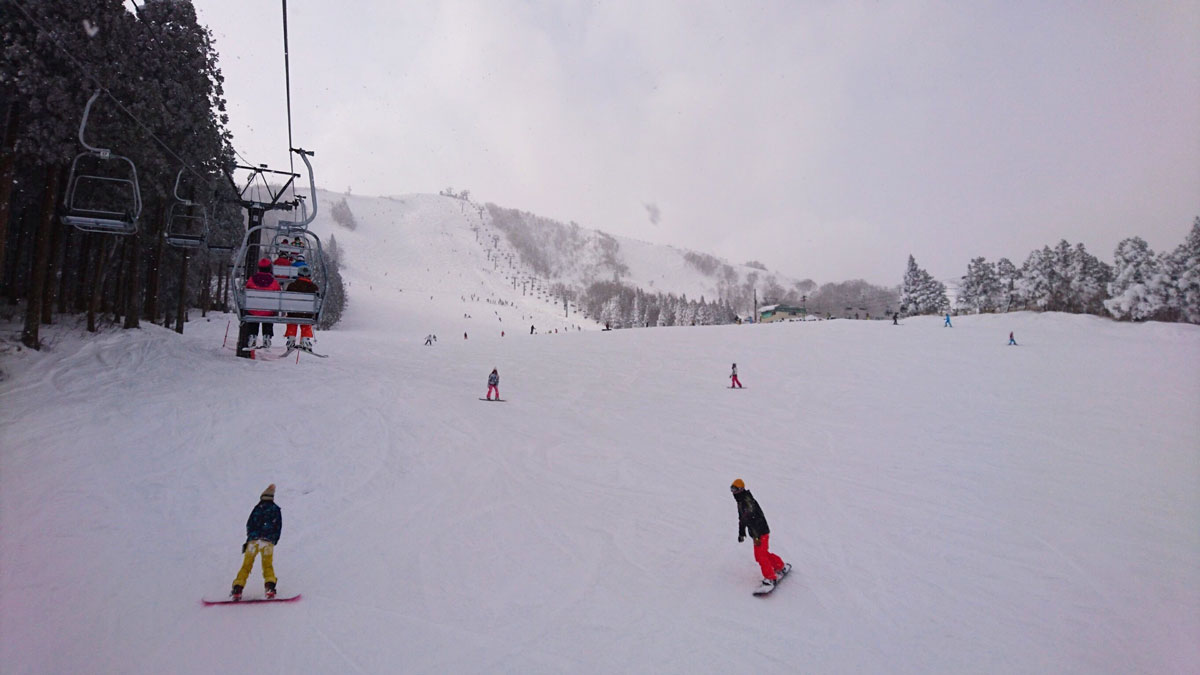 Season
Japan's ski season generally starts around December and lasts until April, with the peak and best snow conditions found from mid January through February. Snow is abundant and temperatures moderate, barely dropping below -10 degrees.
While skiers still outnumber snowboarders on most Japanese ski slopes, snowboarding also enjoys a big popularity, and the number of resorts welcoming snowboarders and providing special snowboarding facilities, such as half pipes, has been increasing. Many resorts also welcome other types of snow sports, such as snow bikes and snow scooters.
The typical cost of a one-day pass for large ski areas is around 4000 to 5000 yen. Many resorts also offer half day, multi-day,and season passes. Furthermore, ski holiday packages, which include transportation, lift ass and accommodation, are available at competitive rates through travel agencies.
Renting ski or snowboard equipment is possible at virtually every ski resort across Japan. Snow bikes, snow scooters and other equipment is also available at some resorts. Typical prices are around 3000 to 5000 yen per day for a complete set (skis, boots and poles; or snowboard, boots and bindings). Similar prices apply to a one day rental of ski wear which usually includes a jacket, pants, gloves and goggles.
Where you can go for skiing
I am living in Tokyo, so, I use to go to ski park in Nagano area, especially Hakuba and Shiga is best area and good snow. also these area had winter olympic game in 1998.
Hakuba : You can take an Azusa express train from Tokyo.( 200km to Hakuba ) to Matsumoto and take local train to Hakuba. there many many hotels, Ryokan and B&B. also you can rent all the ski equipments.
Niseko in Hokkaido is the best ski area, but nowadays, its not Japan.. of course ifs part of Japan. but many foreign tours and quite expensive area.. we ( Japanese ) can't go to Niseko area for skiing… its pity..