Nagoya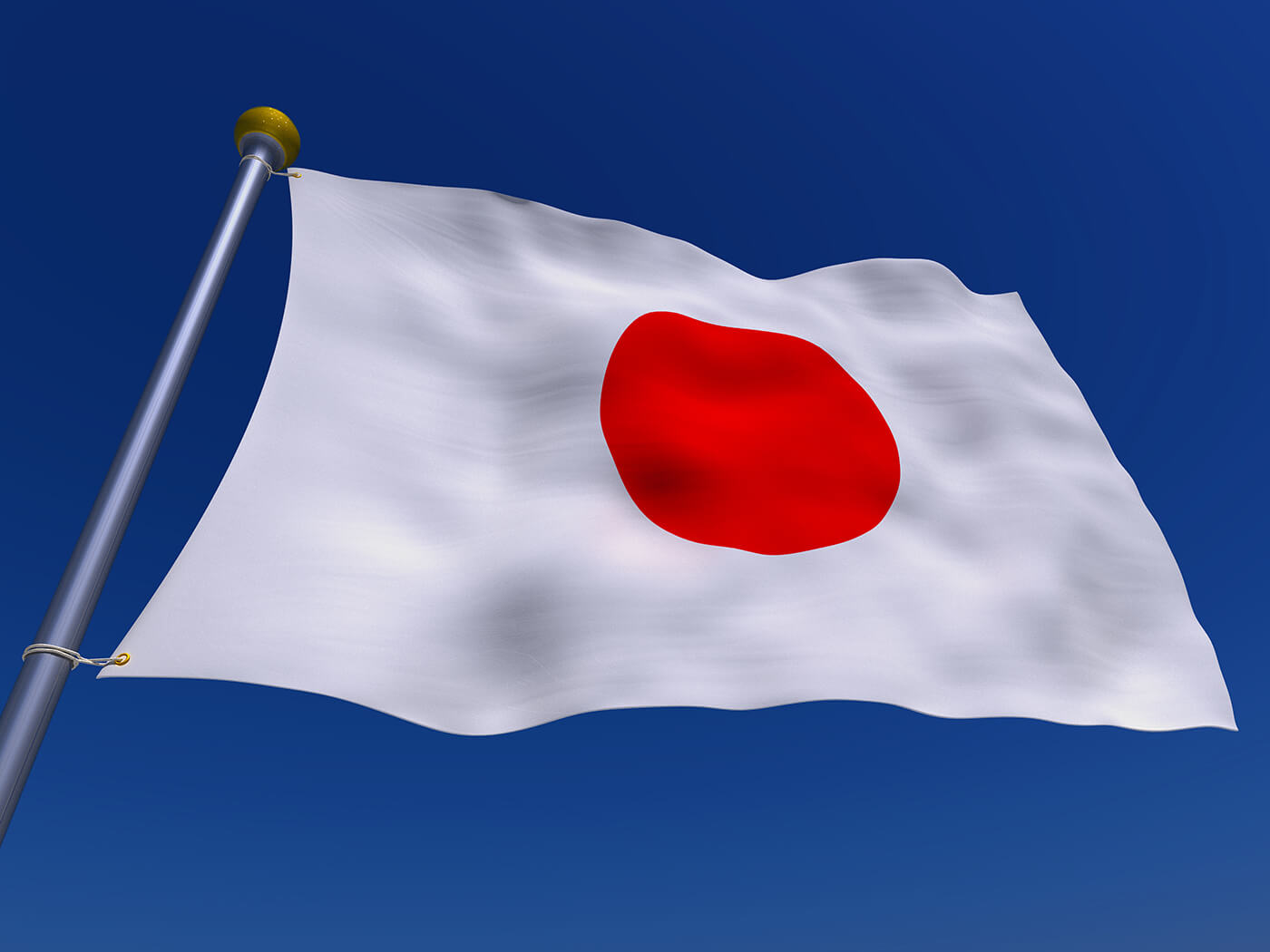 Nagoya is Japan's third most populated metropolitan area. It is the capital of Aichi Prefecture and the principal city of the Nobi plain, one of Honshu's three large plains and industrial centers.
As one of the country's major transport hubs, situated halfway between east and west along the main transport lines running from Tokyo via Kyoto and Osaka to Hiroshima and further west, Nagoya also has Japan's leading port for international trade as well as its own state-of-the-art airport, half-an-hour from the city centre.
For centuries a centre for porcelain, ceramics and lacquer-ware production, in modern times Nagoya has been among Japan's most important manufacturing and industrial cities. Toyota Motor Corporation, one of the world's leading car makers, was established in Nagoya, and it runs a technology and industry museum in the city, while the manufacturing of cars has moved out to Toyota City to the east of Nagoya.
Nagoya is not all about industry, transport and trade. For those more interested in samurai history, the Tokugawa Museum provides a wealth of in-depth information and fascinating exhibits on the most famous of Nagoya families. Osu-kannon in the heart of the city is a bustling area with a splendid temple at its heart alongside some seemingly endless covered arcades – one of the most interesting shopping areas in Japan. Nagoya also offers many excellent day trip options with the castle at Inuyama, Meiji Mura and Nagashima Spa-land just three of the options.
Area Map