Niigata City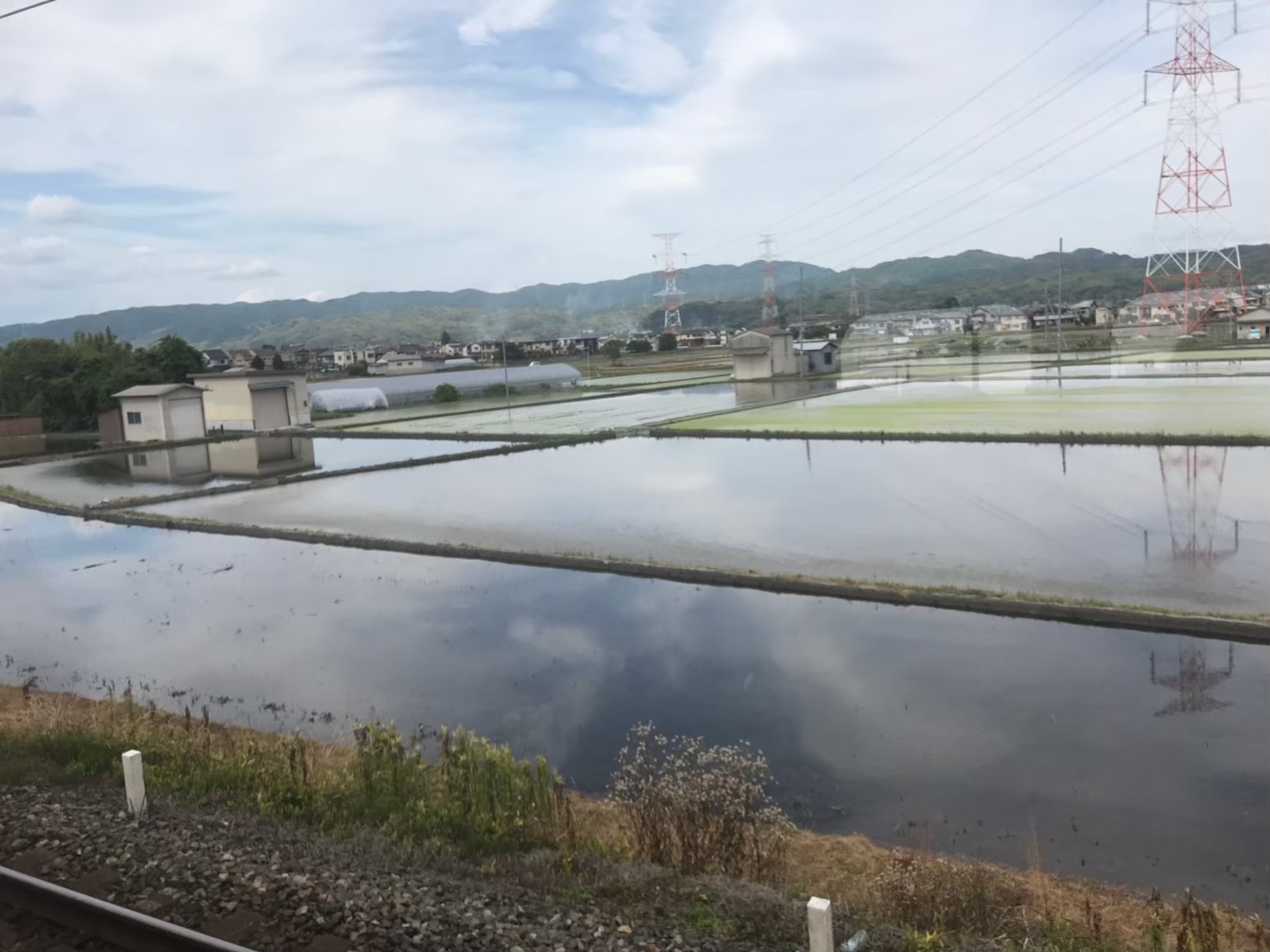 Niigata city is the capital of the prefecture of the same name, and is a pleasant place, with plenty of open spaces, making the city feel more spacious and less cramped than other major cities of Japan. The Japanese characters for Niigata literally mean 'new lagoon' in reference to various inland bodies of water.
The city branches into two districts, the new township near Niigata Station on the south side of the Shinano-gawa River and the old town on the north side of the river where the government and municipal offices located. Bandai-bashi Bridge, designated as an Important National Cultural Asset, connects the two towns. In the new town is an international convention facility called Toki Messe. From its observatory, the highest spot in the city, you can see the Shinano-gawa River, the Sea of Japan, and Sado-ga-Shima Island in the distance.
In the old town is the Niigata City History Museum, called Minatopia, which exhibits the history of Niigata. Niigata is proud of its rich variety of wonderful foods, such as the plentiful seafood nurtured by the Sea of Japan and freshwater fish from the large river, and vegetables and fruit grown in the fertile soil. Niigata rice, sake, and seafood are particularly well known. The finest tastes of Japan are available in Niigata.
Area Map