Toyota City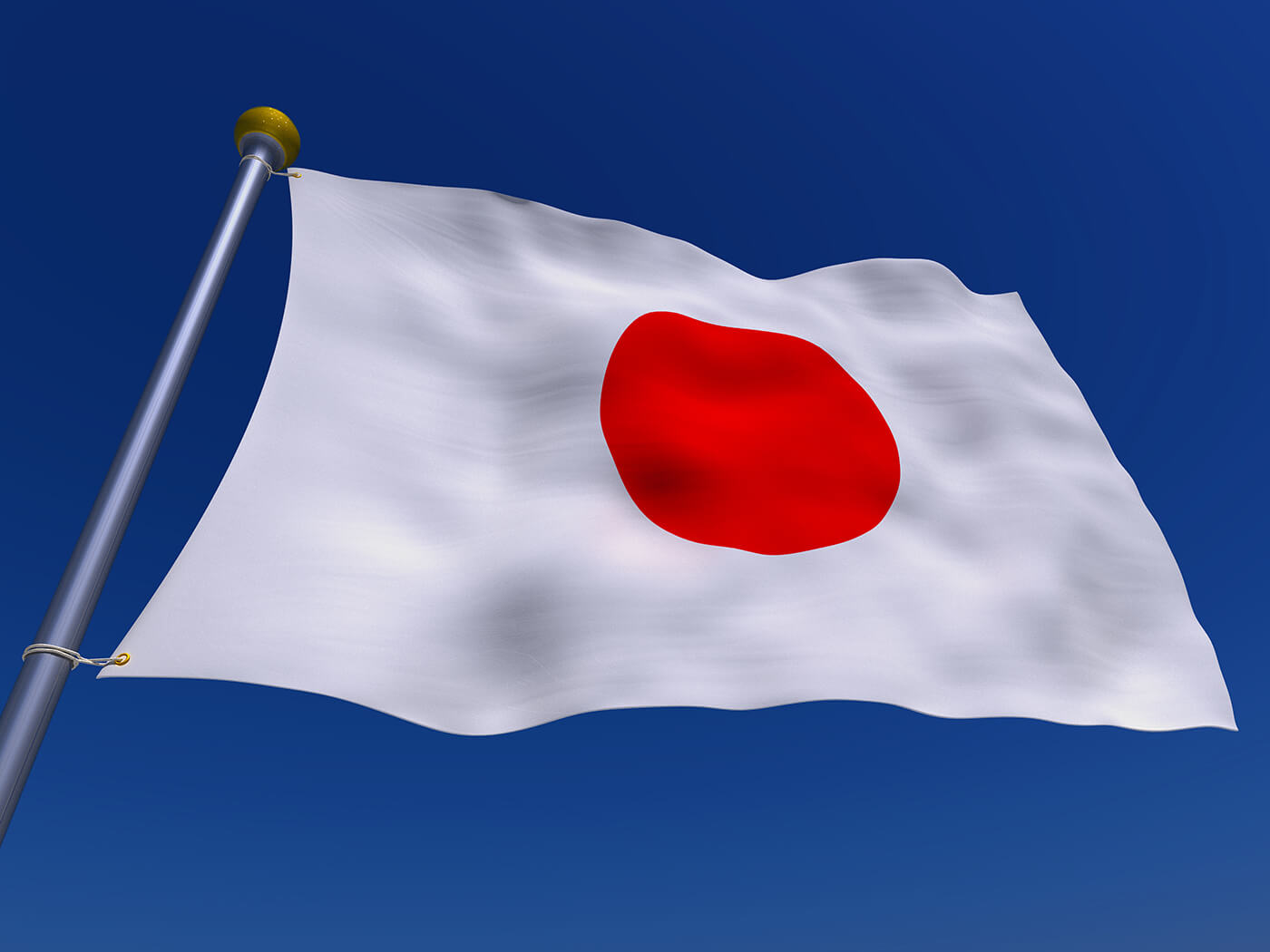 Toyota City is the largest city in Aichi prefecture and the lowest land point is located at 3.2m above see level and the highest is located at 1,240m. The 1,200m difference makes the town full of hills. Around the station you will find a cityscape and gentle natural sceneries.
The fluctuating yearly temperature and different altitudes make four seasons sceneries of Toyota City more appealing. As the new season comes the scenery changes, as the altitude elevates the expression changes.
Toyota City is home to Toyota Motor Corporation headquarter and factories, and more than 400 car-related companies with various engineers the technology is always evolving. Toyota museum is located at the site of the corporation and open to public visitors. In addition, there is the Obara Japanese paper along with the traditional skills that craftsmen kept and continue to pass on to next generations.
Area Map